The Art Department of Hyperborea is responsible for handling the Art Grant Program, running the Artery, and managing all associated logistics. This helpful bunch can walk you through the grant process and assist in coordinating your art's safe passage to the lands beyond the Northern Winds.
To learn about ongoing projects and more, check out the event's Art! page.
To get involved with the Artery or the Art Grant Review committee for Hyperborea, please email art@tohyperborea.ca.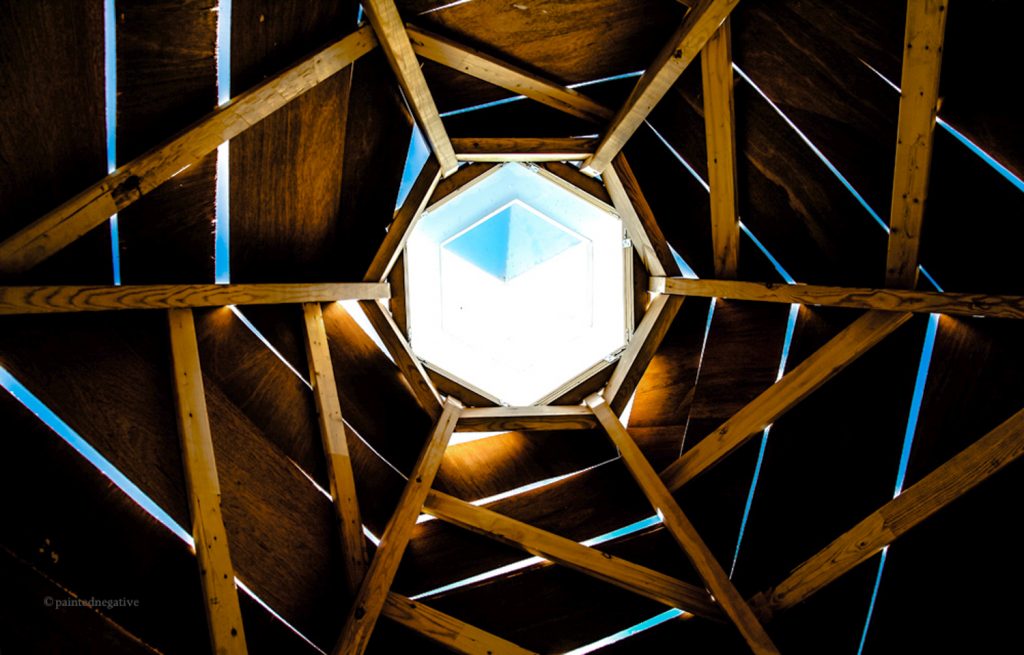 photography by paintednegative