Hello Hyperborean Artists and Makers!
The timelines and deadlines for Hyperborea's 2019 Effigy, Temple and General Art grants have been set!
Effigy
Submissions Open: Nov 23, Close: Jan 4
The Effigy is the heart of Hyperborea, its hearthstone and focal point. If you have a grand vision in mind for 2019 we would love to hear about it!
Last year we had the stunning "Le Soleil de Minuit" (The Midnight Sun) as envisioned by the Les Mains dans le Feu (Hands In The Fire) collective from Montreal.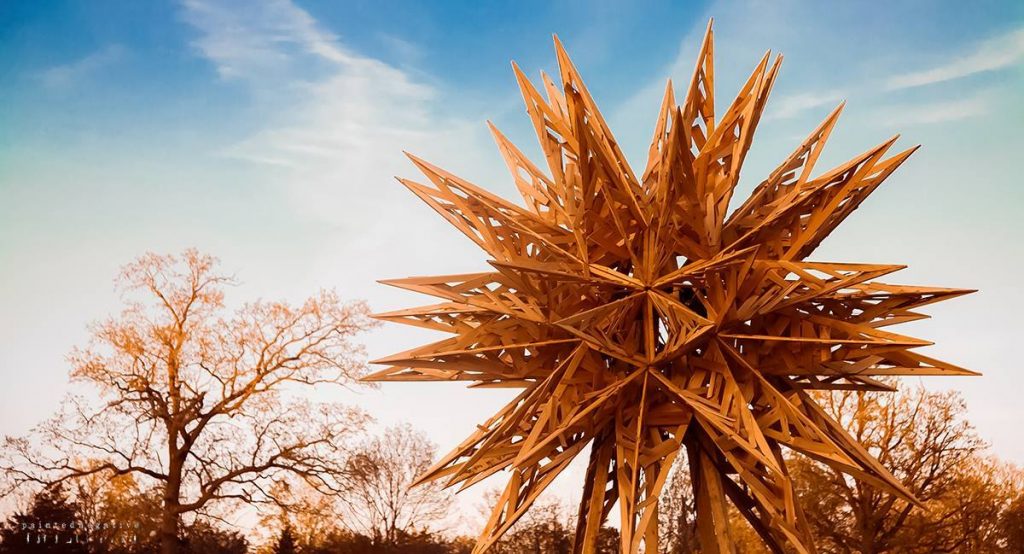 Temple
Submissions Open: Dec 7, Close: Jan 18
The Temple is the counterpoint and companion of the Effigy. Where the Effigy is a celebration and release, the temple is a place of introspection, remembrance and catharsis.
Last year we were graced with the "Temple of Release" by the Site 3 Collective.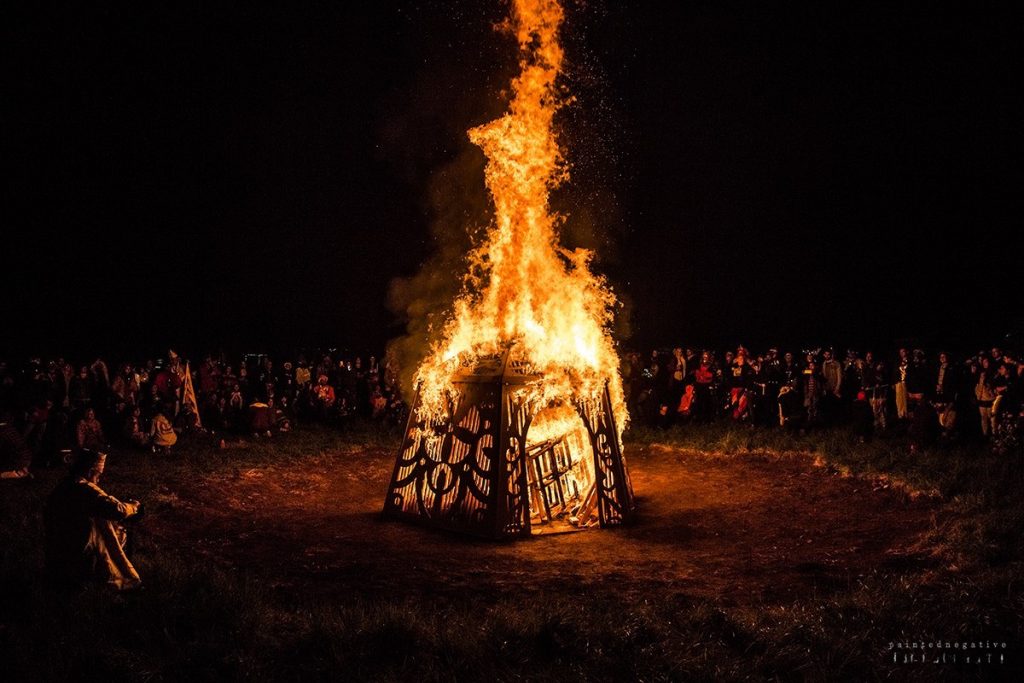 General Art Grants
Submissions Open: Jan 26, Close: Feb 21
Much like years prior there will be various categories of art grants that Hyperboreans can apply for. We seek to enable your creativity for everything from great big art to small – whimsical pieces.
Detailed information and application forms will be available on our website leading up to the dates listed above. You will be able to find all the submission documents on our website during the dates listed. We can't wait to see what you all will create.
For any questions please email art@tohyperborea.ca
~ The Hyperborean
Make sure to stay up to date with Hyperborea developments by:
Signing up for our mailing list – tohyperborea.ca/newsletter
Joining our FB group – facebook.com/groups/to.hyperborea