Fire is warm and fun! This isn't called a Burn for nothing, after all. It's also not the safest way to have fun, so to avoid any unfortunate incidents the Fire Art Safety Team (FAST) would like you to be aware of a few points:
Fire Conclave
If you wish to spin fire during the conclave fire jam at Hyperborea: Crossroads, you will need to submit the necessary form before May 11th, or meet the Renegade Shin for assessment on Saturday May 18th at the Effigy between 10:30-11:30am.
General Fire
It's likely to be cold at night. Fires are a great way to keep warm, but please follow these guidelines:
No Open Fires, all fires must be contained, e.g. in a Burn Barrel

No fires in the forest

Fire must not be directly on the ground (acceptable platforms include: pad of dirt/gravel, a barrel on legs or bricks, portable fireplace, a metal sheet on bricks, etc)

Fires must be attended and monitored and have a bucket of water or fire extinguisher nearby, just in case.

A radius of 10 feet around the fire must be clear of brush and dry grass

Pyrotechnics are NOT allowed
Fire Art
Flame effects must comply with

NFPA160

and must be inspected by FAST.

If you're bringing a flame effect please contact us before the event.

When you arrive at the event with a flame effect please check in with FAST for a quick inspection.

If you intend to burn an art piece you are responsible for a burn plan and staffing a perimeter. Please contact FAST as soon as possible if you intend to do this.

Contact FAST at fire@tohyperborea.ca to discuss burning art or operating a flame effect.
Fire Performance
Fire spinning and similar performances are allowed and are subject to the same rules as other fires outlined above.

Performances must be in an area clear of brush and dry grass. Fire is not permitted in the forest.

Hyperborea is a Leave No Trace event – do not spill, spin out, or burn fuel on the ground.

Performers must have a safety with a wet or fire-retardant blanket ready.
Learn more about the F.A.S.T on the department page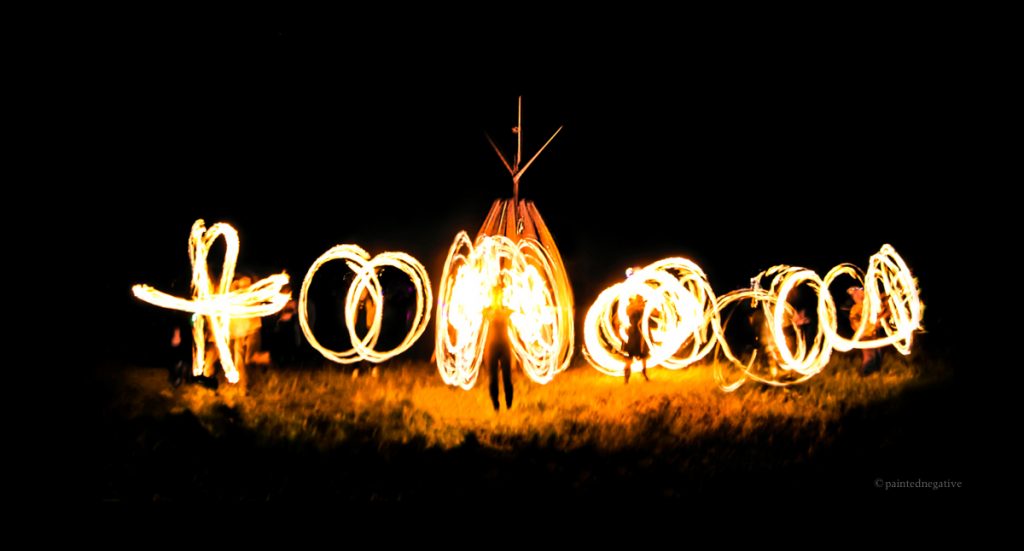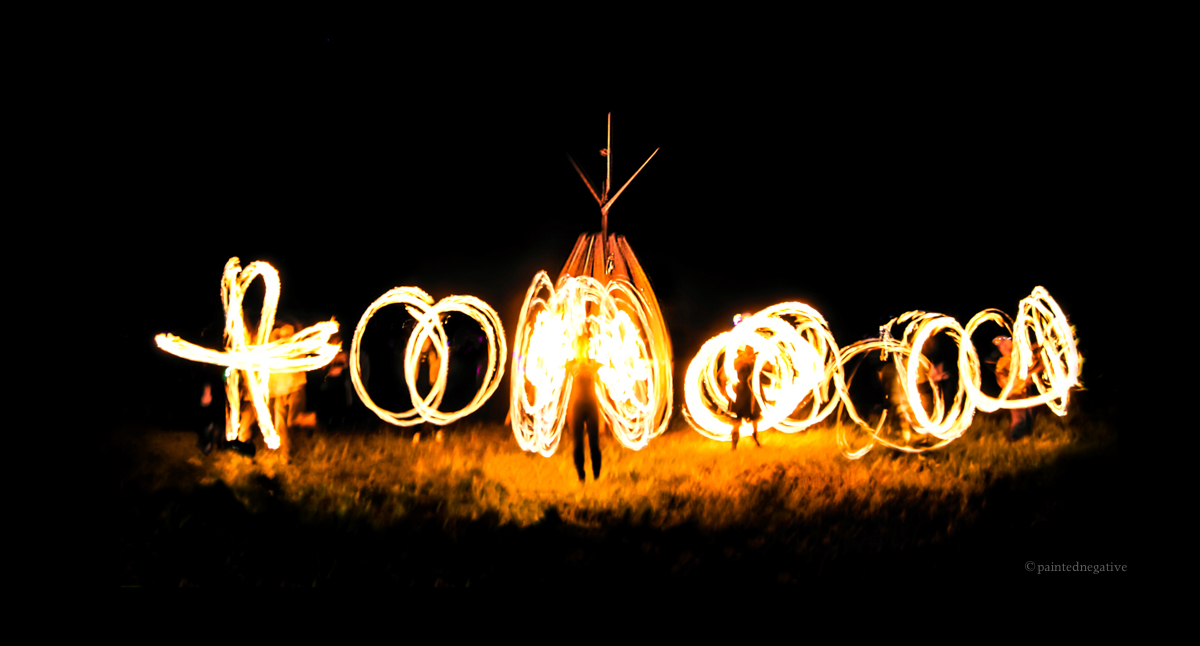 Photography by paintednegative